Maktub Guest House JArdim do Mar
N32° 44.32098 W17° 12.69953
A unique and different villa, situated in a beautiful walled garden. This country house located in the village center offers rooms, private garden, group rooms, covered barbecue. Your hosts, Henrique and Andreia (father and daughter) will welcome you making your stay enjoyable and memorable.
Our Guest House was created with our own ideas, every space of the house is to remember the places in the world where we were and we live in, the concept is the "feel at home " a small paradise island of Madeira. And a very quiet neighborhood with its very clean paths, people are very lovely, always ready to help, good weather helps a lot to the customers to come visit this beautiful village! for many the hideaway
Pictures
Maktub Guest House Jardim do Mar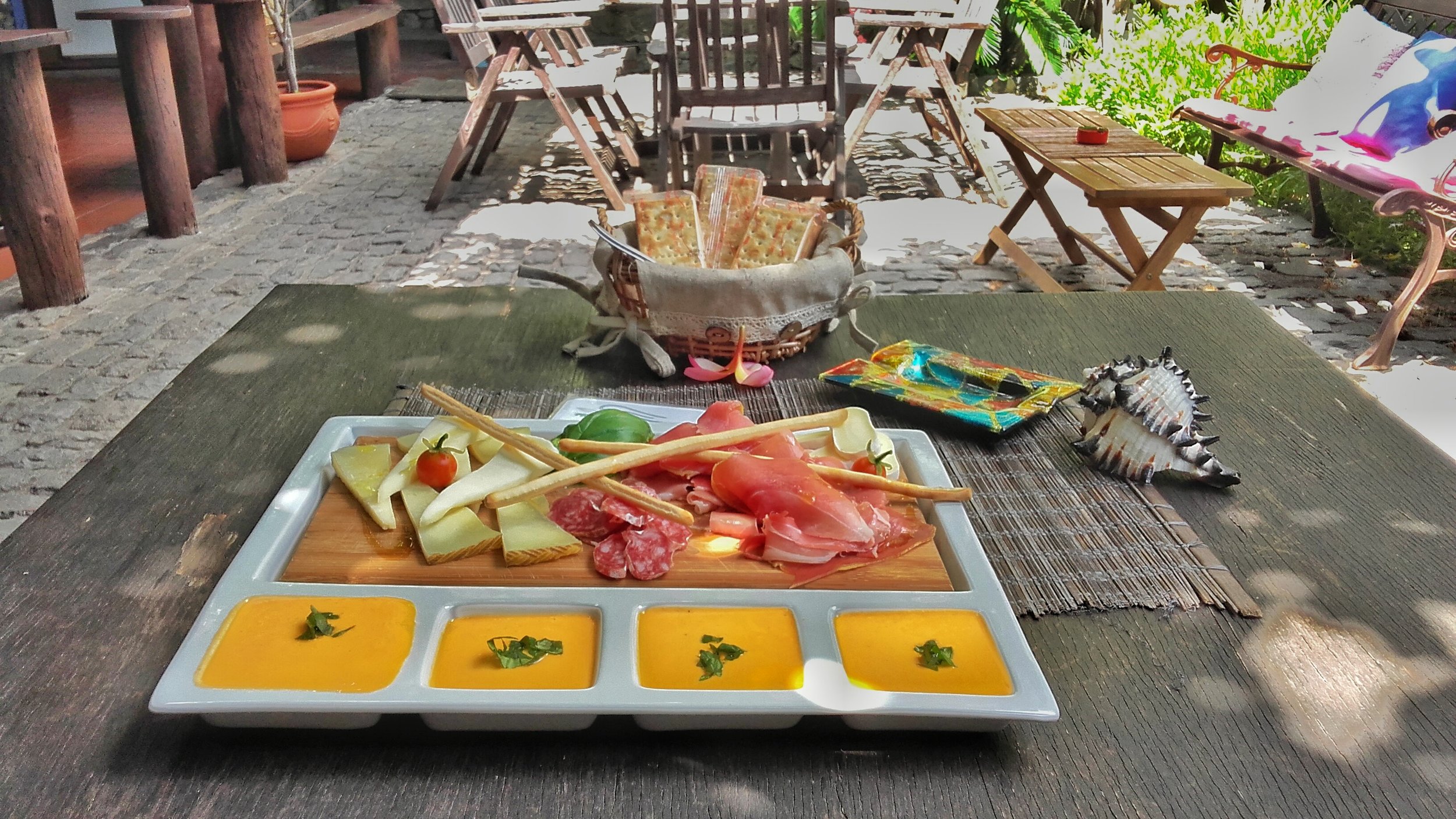 PHONE NUMBER
(+351) 964116815 (+351) 963269326
COORDINATES
N32° 44.32098 W17° 12.69953
MAKTUB
Vereda Por Do Sol
Jardim do Mar, Madeira, Portugal